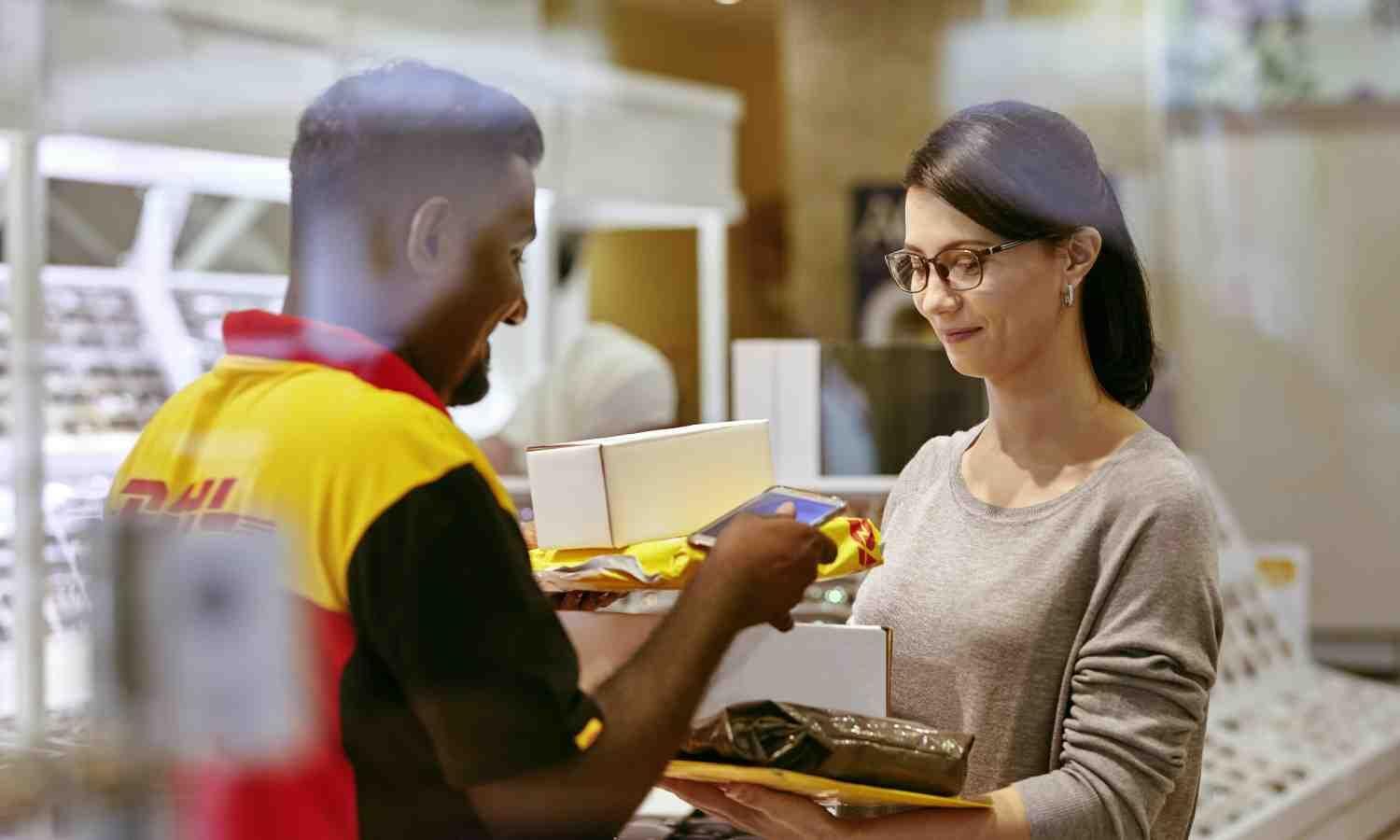 DHL Express Malaysia launches GoTrade; global business platform for SMEs
DHL Express has launched a new program called GoTrade in Malaysia. The goal of the program is to help small and medium-sized businesses prosper through exporting. The project will also provide business owners with practical knowledge and resources to help them overcome barriers to shipping overseas and entering international markets.
"Trade is a key driver of economic development and is particularly crucial now, as the global market is on the road to recovery from the pandemic," said Julian Neo, Managing Director of DHL Express Malaysia and Brunei. "However, administrative, technical and regulatory barriers to entry can prevent SMEs from expanding overseas. GoTrade marks our efforts to alleviate these bottlenecks by leveraging public and private sector cooperation as well as of our industry expertise and capabilities. As a result, we can contribute to the success of the communities we serve in line with our purpose of connecting people and improving lives."
GoTrade is one of the four social impact programs of the Deutsche Post DHL Group. GoTeach (youth employability), GoHelp (disaster management) and GoGreen are the other three (climate protection). All illustrate the Group's commitment to achieving the United Nations Sustainable Development Goals by emphasizing the environment, social responsibility and corporate governance in its business choices and global operations.
Small and medium-sized enterprises (SMEs) form the backbone of the local economy, representing 98.5% of all businesses and employing 48% of the workforce. Nonetheless, the contribution to overall exports remains low at just 18%, indicating largely untapped promise. According to studies, organizations that engage in global commerce are 8.5% less likely to fail, 21% more productive, and pay up to 19% higher salaries than those that don't.
GoTrade has a network of 14 partners to help participating companies at different stages of their globalization journey: financing (TFX Islamic, Funding Societies and Vynn Capital), packaging (Ranpak, Anfotec and M Force), photography (Noissues and One DMP Enterprise), graphic design (Brandripe) and e-commerce solutions (Brandripe) (Meekco.Asia, Everpeaks, Akros One Solution, Vlan Asia and Megamail).
The program also includes a series of webinars where business owners can learn how to implement digital transformation, attract foreign audiences and develop export plans with the help of trade professionals at the inside and outside DHL. Peer sharing sessions, leader exchange events and partnering with government agencies on trade support for SMEs are also in the works.